It's been only a couple of years since I bought my Canon Powershot S3IS yet it's already starting to give me problems. Freshly charged batteries will be met with a "low battery" sign and I can barely take one photo before it automatically shuts down.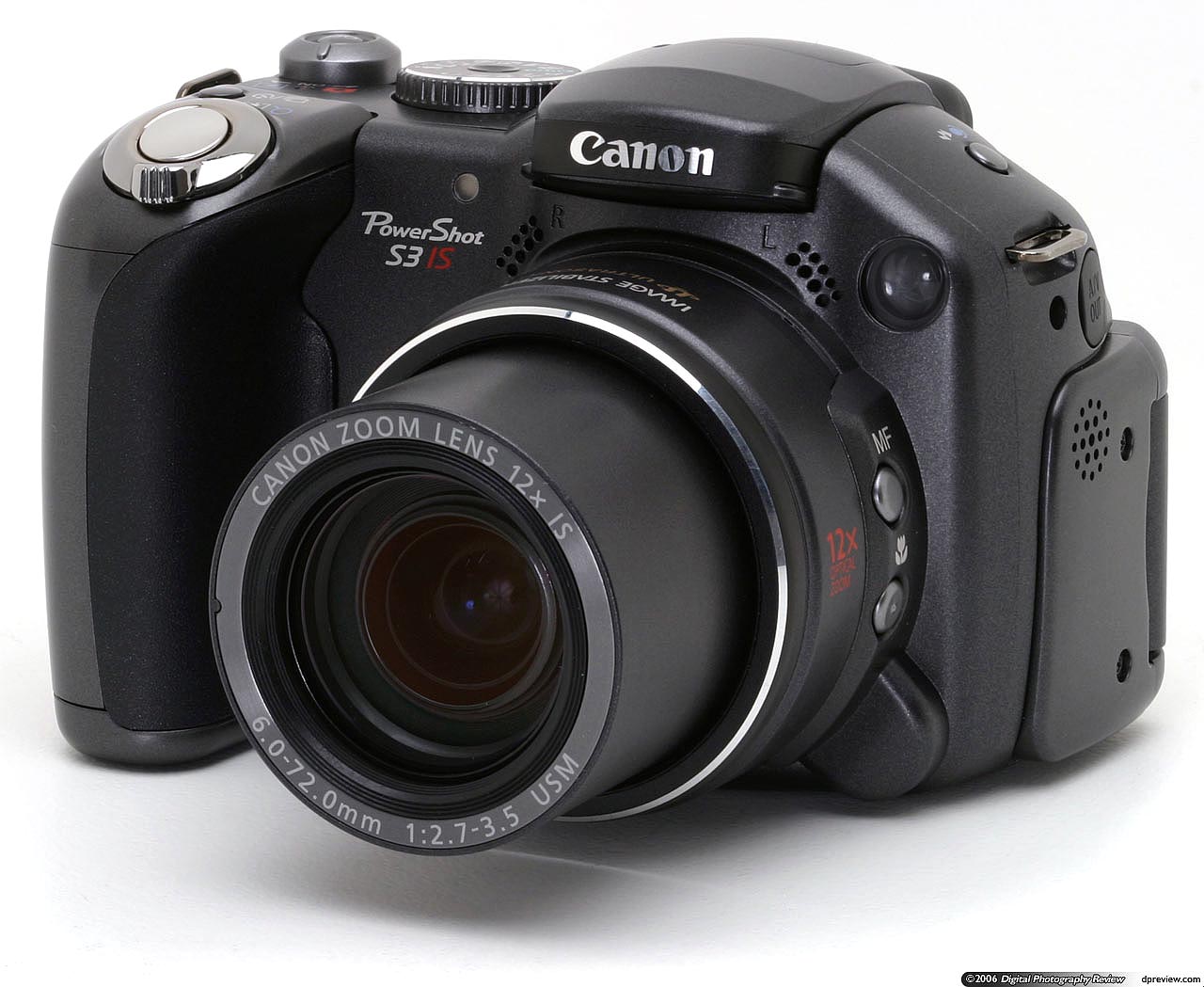 Frustrated, I brought it to the Canon Service Centre, where it stayed for a couple of weeks. The remedy was apparently quite simple "the contact points are just dirty". My new Panasonic Lumix DMC-F2 became my temporary companion. While the ease of carrying the Lumix around was obvious, I really don't like its colours and was longing to have my Canon back.
The Pink Office Boys. Taken with my Lumix. The guys are in different shades of pink but the picture doesn't do justice. Or maybe it's the lighting?
After a few months of getting it back (no inspiration to take photos lah), I tried using it again last night to take some shots. To my dismay, my newly charged batteries AGAIN hardly allowed me to take one photo before automatically shutting off with the same reason, "Change Batteries".
I have a few trips coming up and have the following choices:
1. Send Canon back to the service centre – although I've lost faith in them
2. Use the Lumix – nooOOOooooOOooo!!! The colours seem… either too garish or too weak, like the picture above.
3. Get a new camera *chang* *chang* *chang*
Hmm… this spurred me to start searching again for what's out there. Nikon or Canon? I liked my Canon because:
1. Swivel screen – I can stand at a different angle and the unsuspecting subject won't know I'm actually taking a photo of them, or I can avoid craning my neck when I take shots that look up.
2. 12x optical zoom
3. Easily purchased batteries – AA
in that order. So I'll be looking for these features in my next camera.
New Camera Hunt mode is now ON. Despite being a Nikon fan, to meet my criteria above, I'm eyeing this one for the moment:
But being held back because it's not something I'd like to spend on right now, right after our renovations and furnishings. But it's essential, right? RIGHT? *grass in diet plan coming up*