Spring cleaning my photos again. There's this place I go during lunch when I want the solace or just to sit and read while I have my meal.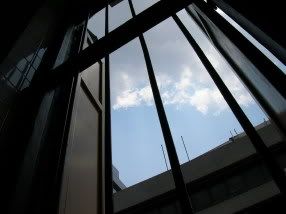 It's an old pre-war shop that is beautifully maintained by the owners. Introduced by Monster as the lawyer's hang-out place after court, the place is always full but somehow I always manage to find a seat.

It's funny that I NEVER used to eat alone and would resort to eating biscuits (lest I starve) but now I find that being on my own for lunch once a month is good for the soul.